Are you crazy about dogs, cats, and other lovely furry pets?
Join our pawsome community!
Angry Orange community is a place for all pet lovers to come together. Share special, heartwarming and funny moments, have a good laugh and meaningful conversations. Get inspired by our magic life-hacks and tips!
Not a pet owner yet? That's okay too. As long as you share the same passion for pets, we'd love to have you in our Angry Orange family!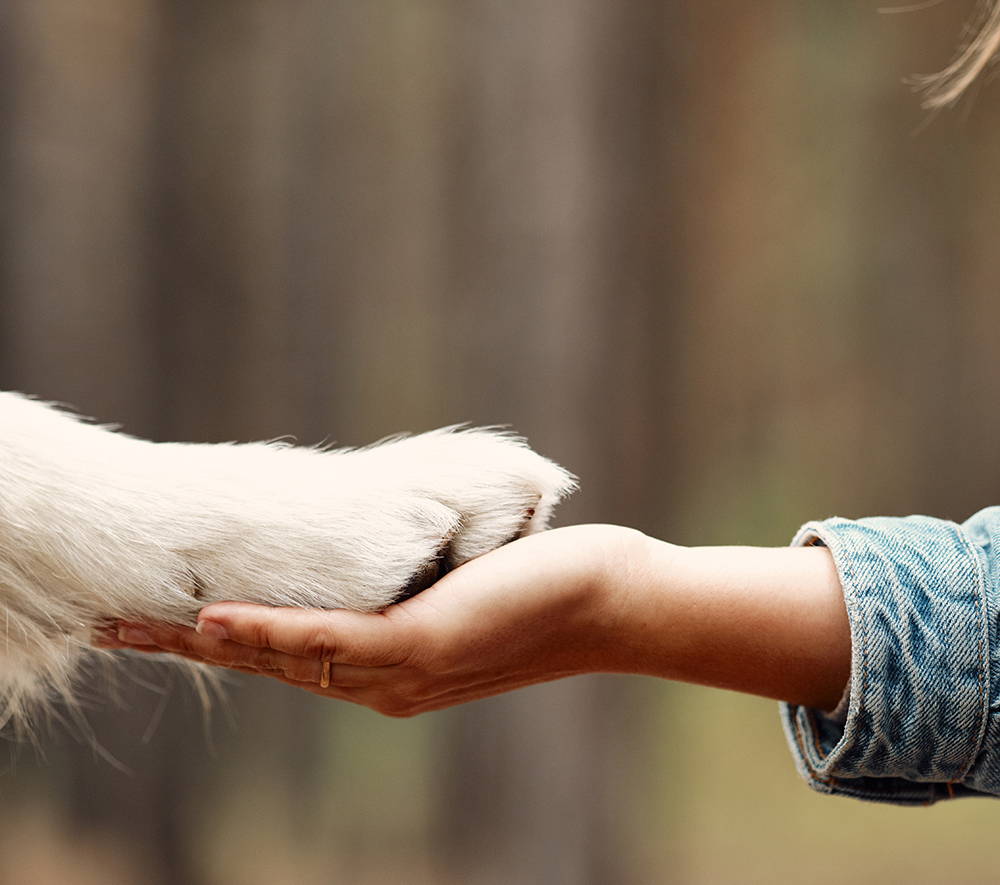 Why should you join our community?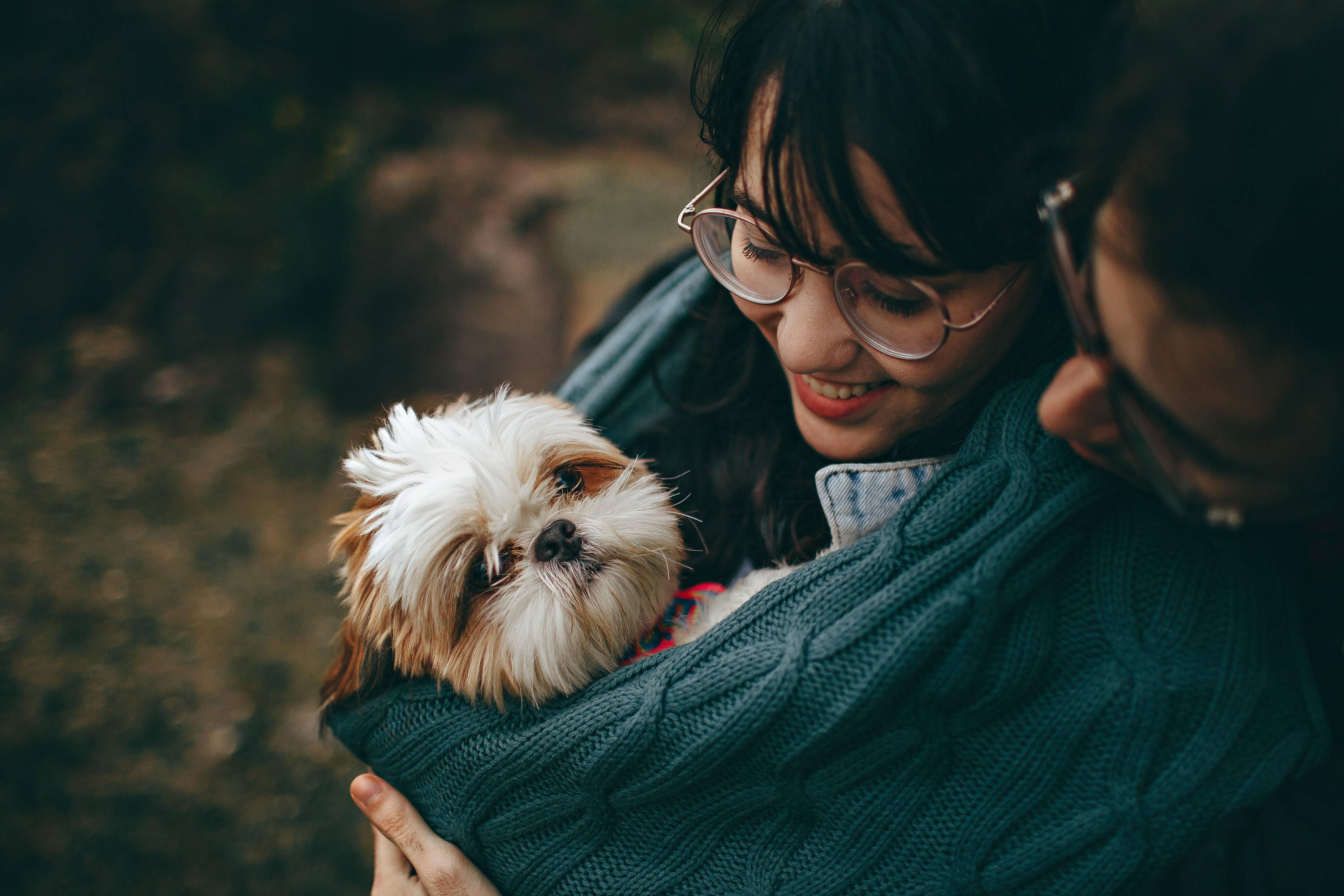 Get in touch with other cool pet lovers just like you. We all have some stories and insights that we are eager to share and some questions that we need to get answered, right?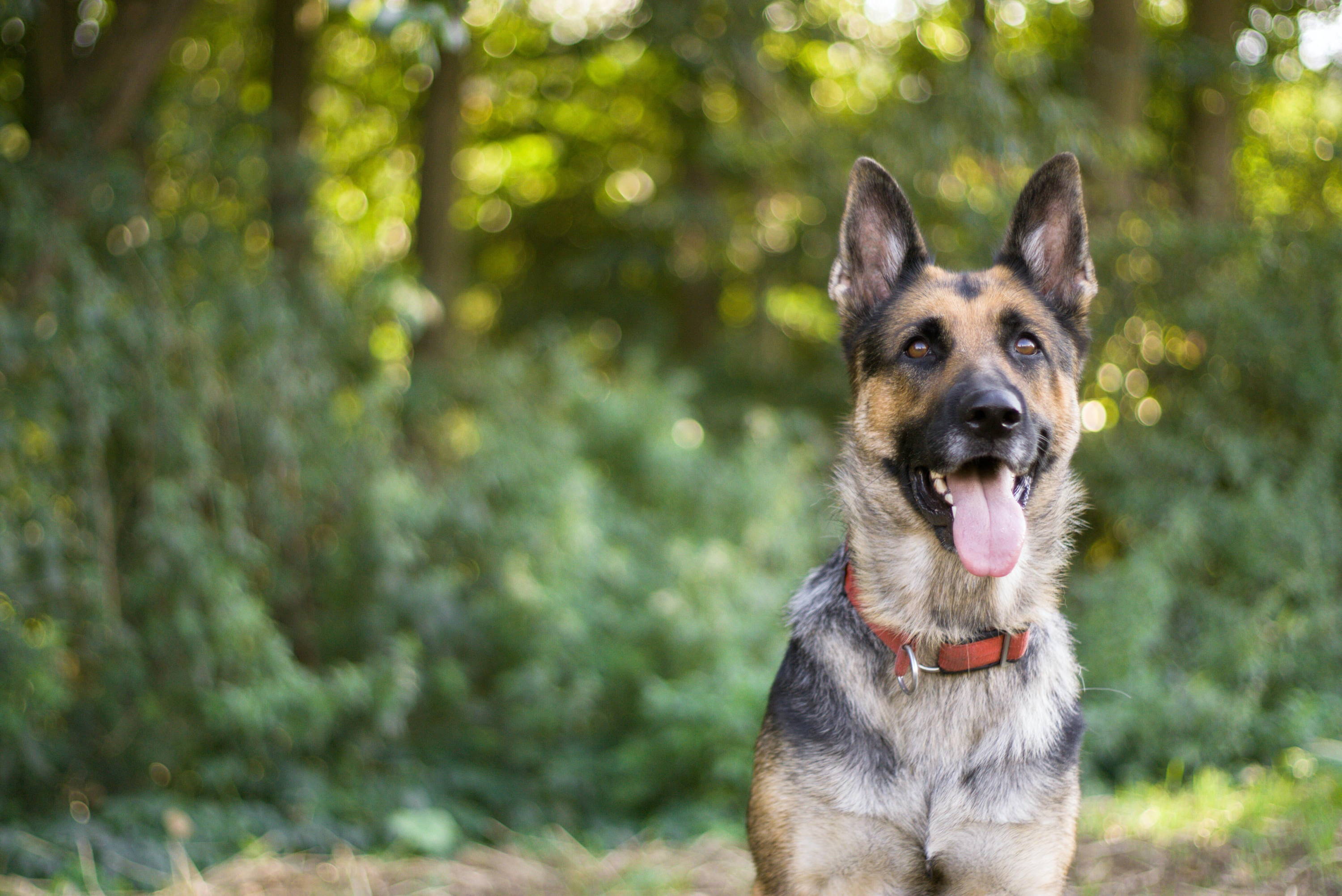 Have instant access to offers, cool contests and giveaways. Become a member and get exclusive access to the most awesome deals and more!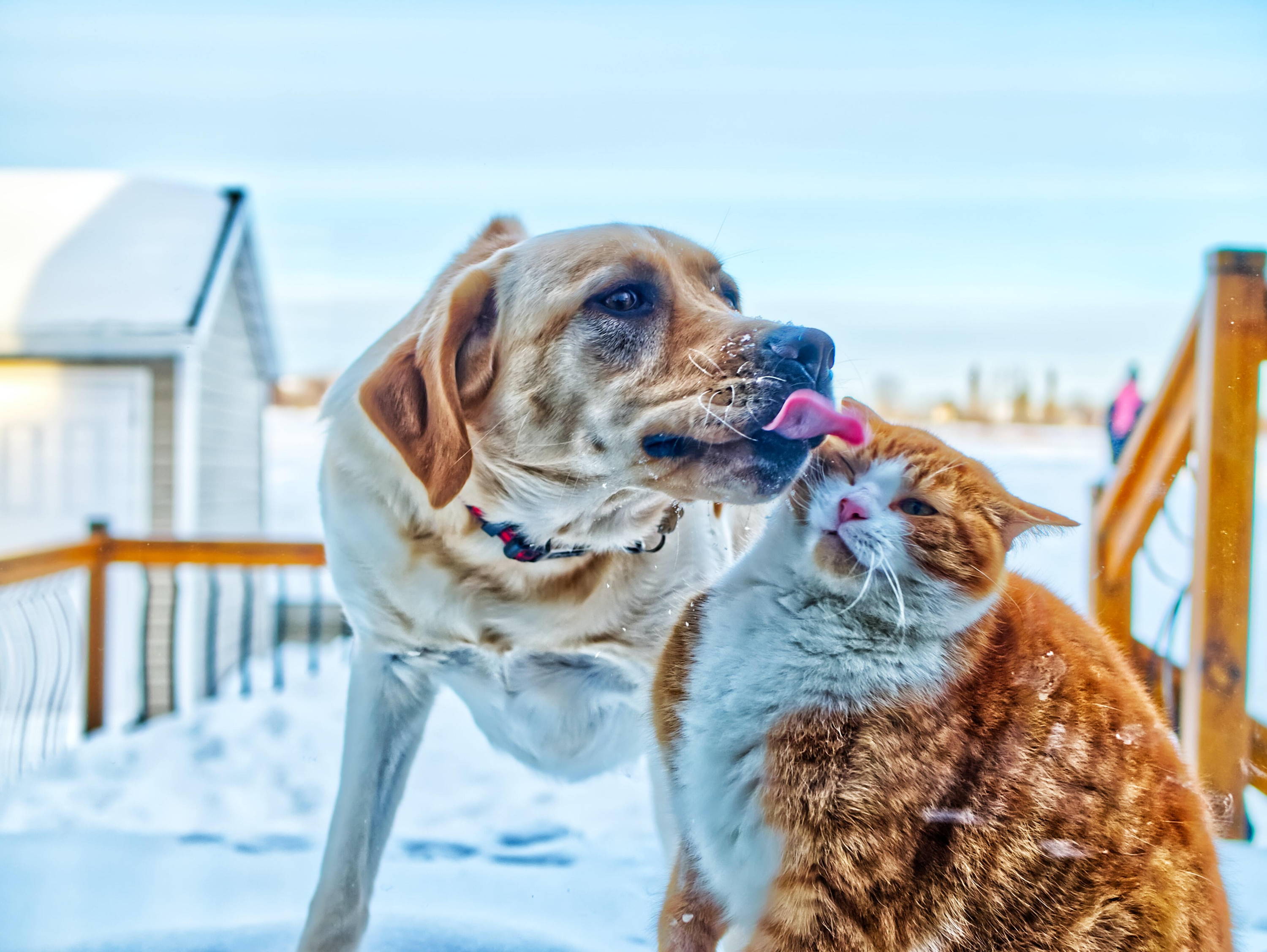 Instant mood booster. We provide you with your daily dose of funny posts and cuteness overload that will make your day!
Sneak peek - check out what Angry Orange has been up to lately!