Keep your home smelling citrus fresh for the holidays.
Whether you just need to freshen up some unfavorable odors, get rid of stains, or find the right gift for a pet parent friend, we've got you covered.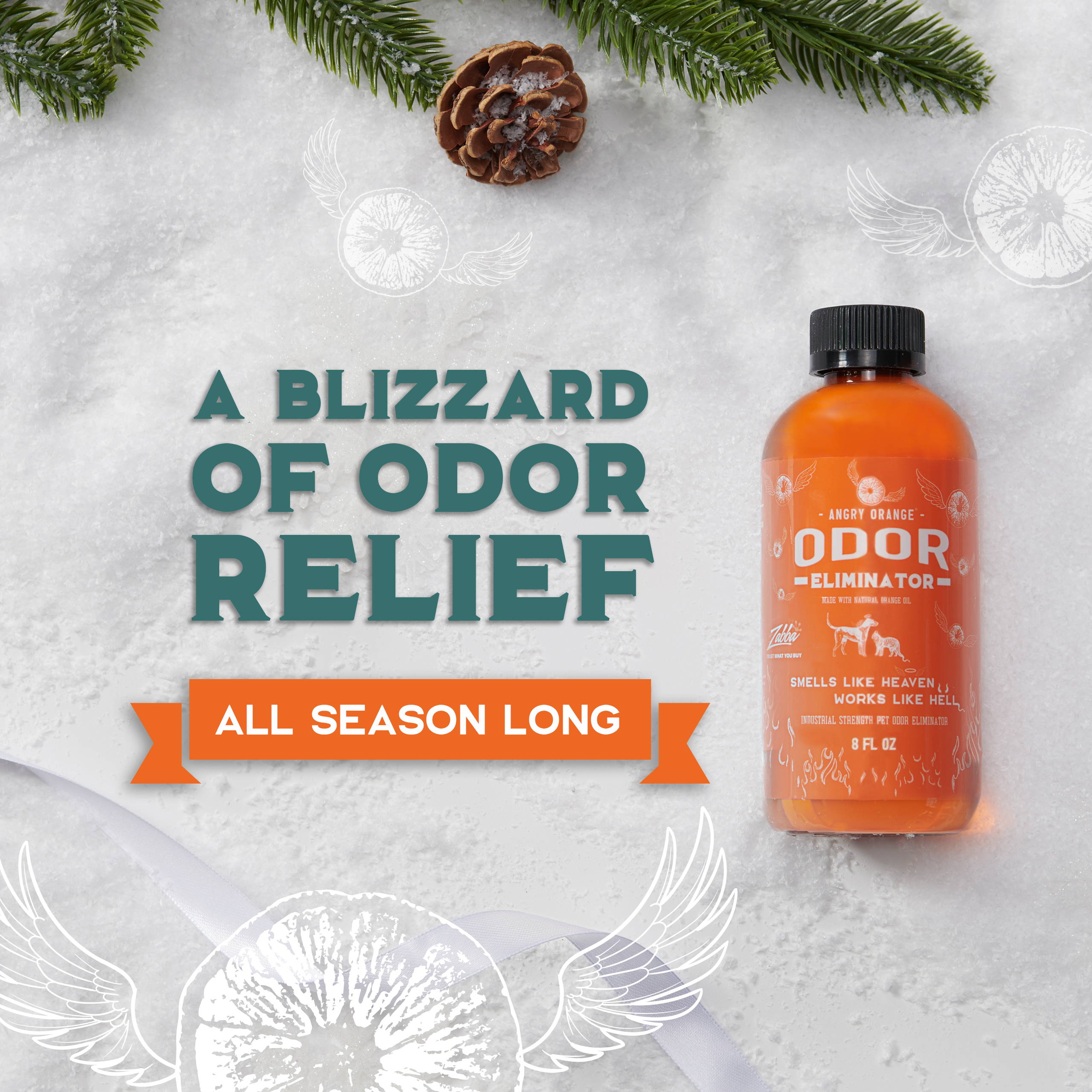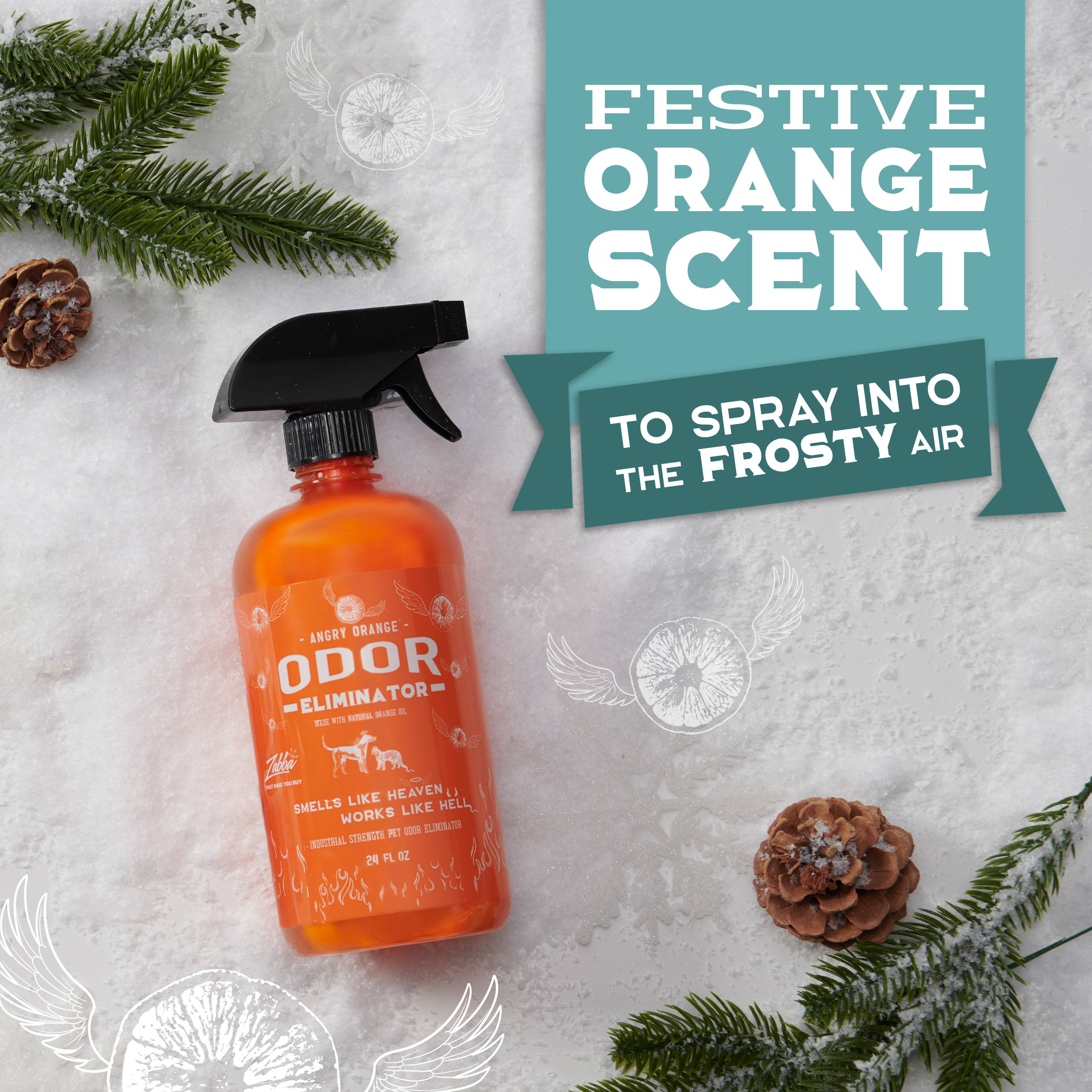 Save 25% on bundles - no code needed!
These bundles include everything you or your loved ones need to keep a citrus-fresh home, free of pet odors!
Includes: Pet Stain Enzyme Spray + Odor Eliminator Spray + 8 oz. concentrate (makes 1 gal. of spray)
Includes: Pet Odor Eliminator Spray + Eliminati Luxury Bathroom Spray + Pet Stain Enzyme Spray + 8 oz. concentrate (makes 1 gal. of spray)
Includes: Pet Odor Eliminator Spray + Eliminati Luxury Bathroom Spray + 8 oz. concentrate (makes 1 gal. of spray)
Includes: Pet Odor Eliminator Spray + Eliminati Luxury Bathroom Spray + 8 oz. concentrate (makes 1 gal. of spray)
Includes: Pet Stain Enzyme Spray + Odor Eliminator Spray + 8 oz. concentrate (makes 1 gal. of spray)
Includes: Pet Odor Eliminator Spray + Eliminati Luxury Bathroom Spray + Pet Stain Enzyme Spray + 8 oz. concentrate (makes 1 gal. of spray)